We reached out to most of the brands over the past 2 weeks. Here are the results:
We can deliver limited quantities of our efoil add on System propulsion unit 1849€
and inflatable board 1399€ by end of July.
Foil-Wings optimized for our efoil you can order from www.rlboards.com
For inquiries contact us e-foil@elevate.rocks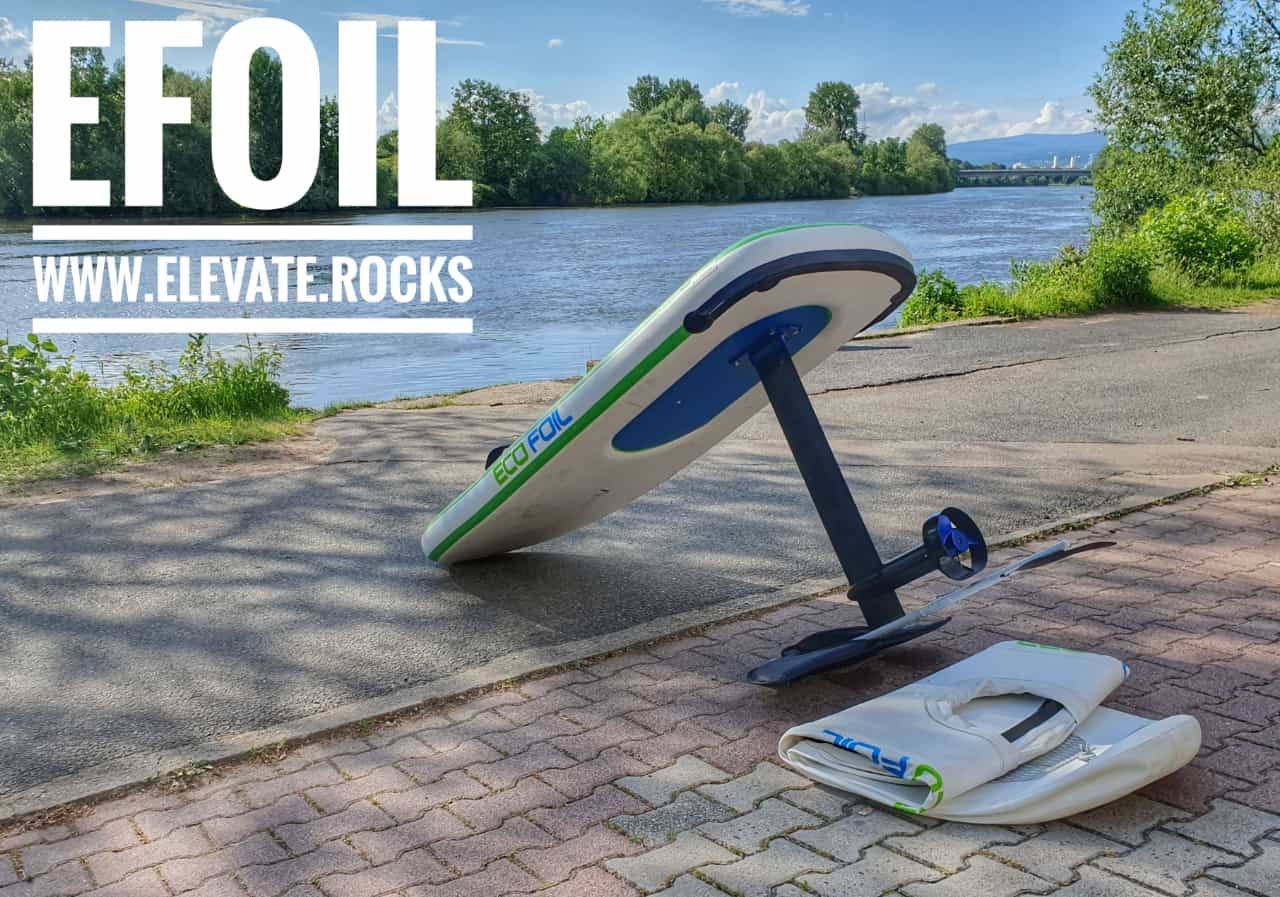 Is that a direct drive unit? Prop looks quite similar to flying rodeo.
we have geared for high power needs and low direct drive suitable for riders up to 120kg. This is suitable to legalize and comply to EU law for watercrafts below 2,2kw too.
I just got a (used) inflatable efoil board from @CabraTec for 840€. Can't wait to use it!
What does the board come with?
Solid inner core made of carbon fiber and inflatable outside part. Mira can add more about what comes with the purchase and speak more on the product. Mine was discounted so not sure what they'll charge full price or even if they sell separately.
Bolt pattern was slightly different on the back mount but I just made some holes in my mount plate to support the difference. Haven't done a test (yet).
Looks the exact same as Flying Rodeos, what is different with yours?
No your wrong, our board is totally different from cabratec and we dont use carbon... If you ride both you will see that you cant compare those two. But now we got a lot of customers that had a cabratec before and not happy with it… Maybe you got it that cheap of a guy that swap now