Hi,
I am starting my build/builds and planning to be ready with my first board in April.
If Everything goes as planned, I will probably do a second board in May with better finishing and probably some improvements after I learned by my mistakes the first build:-).
The plan is to build a board with polyurethane core and use e-glass and epoxy.
1.5m (5 feet) and 60 cm width and 13cm high.
The board will be White with black pad on it.
I guess the board will be around 100 liter.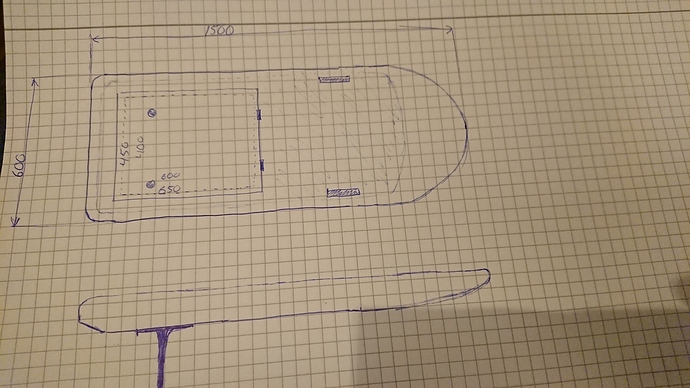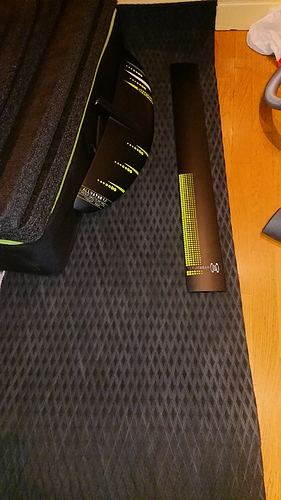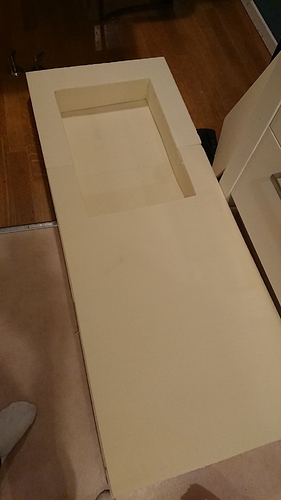 Planning to use gong M pro foil. Have a XL surf foil also for my normal foilsurf board that I can use if I want to go very slow sometimes.
I am waiting on a Motorsystem with mast and plate from flying rodeo with Ninja and folding propeller that I have ordered.
Battery will be a 12S 42Ah that I am planning to buy from Rickard Riwi
ESC will probably be a VESC 6 mk3 from Trampa for the first build with added water cooling.
Cheers,
Jonas