Lift and FR Motor are using the same system.
It is custom made by ODU based on the LAMTAC System.
In my last/new build I am also using this motor and ordered the ODU LAMTAC Connection System.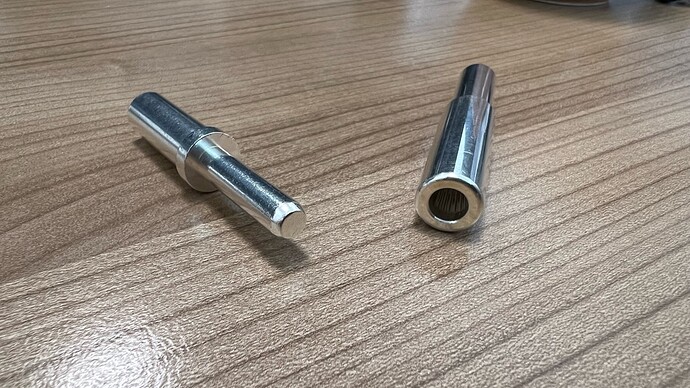 Thanks, I assume nowhere to buy those exact ones the.
I building a setup I hope to use for different things efoil, towfoil, foildrive. I was planing on running the motor cables into a waterproof box with cable glands. Everything else would be inside. Maybe I should have external waterproof connectors? Any other ideas?
I wanted to be able to take the motor off the mast and potentially reposition as needed. Currently have flat copper connectors which I can directly connect to my esc and will pass through the mast.