OK, so I bought a sailboat.
I was looking at hydrogenerators and they look familiar.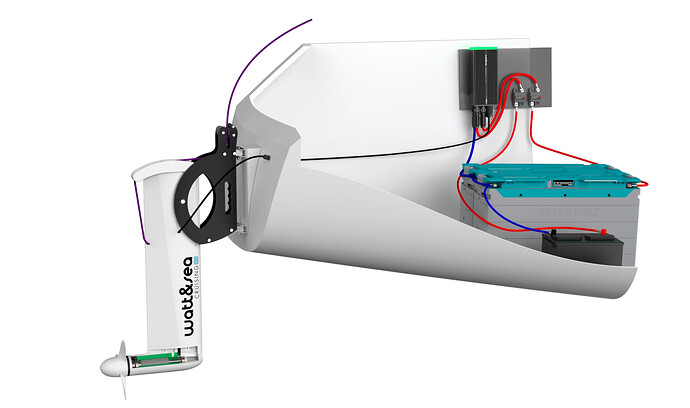 Those things are nearly 5k each. Absolutely nutters.
So anyway, that had me considering that I could make the same thing using hydrofoil base, modify the propeller a bit and use something like this charge controller:
I was pretty amused by all the effort put into getting 300w of charging from the very expensive oceanvolt systems.
Any thoughts on a good motor for this sort of build? It seems like a fun little project.