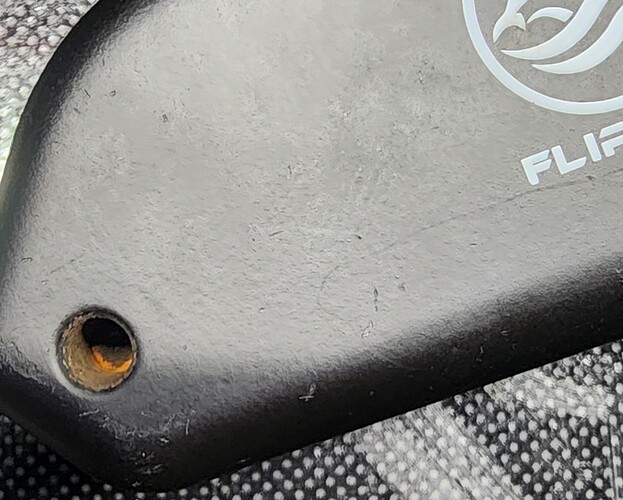 Have used the vx3 in fresh water for almost 3 months and so far so good. But last couple of days some intermittent behaviour where it goes from uart to ppm mode on its own. It still works but then you loose battery level and other metrics on the display.
I now see some fogging/moisture on the lcd. All the screws are really rusted and not possible to open as they just strip. I have put it in a filament drier but not happy. So far flipsky have not helped except say they now use stainless screws but no other offer…
Better check you vx3 now and replace those screws if you can.