Don't know but nice design🤙
Beautiful design, would not do all that work only for fun…pre production maybe? Looks like bike on water with adjustable foils. Maybe under water also…?
Looks like a rendering to me.
render becoming reality

alsoe HARD jumping its easy

Hello my Friends,
maybe need somebody wrist leash, to make crazy stuff on water more confident

i love this comfort feeling and price its realy realy good.
Nice remote and leash. Any sneak peaks on your foil drive design?
I would order the leash immediately.
But unfortunately I don't see the possibility of paying 22€ shipping costs.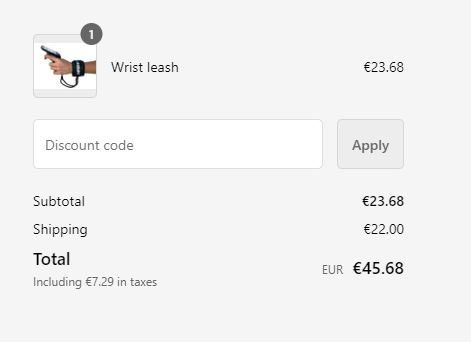 we gona change shiping cost for wrist today or latest tomorow.
THANK YOU



Great. Many thanks

Ordered five days ago and already here today.
Thank you for the top service.
I am very satisfied with the remote leash.
The quality and workmanship is excellent!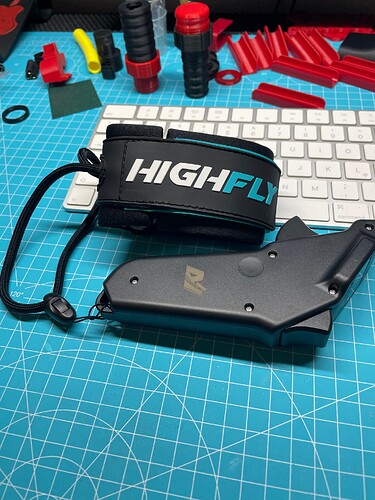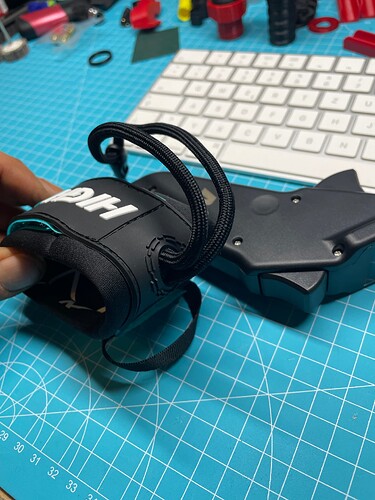 Hi David,
Unfortunately, shipping is again 30€, maybe it is because it is for CH. Is it possible to find a cheaper shipping rate?
yea, i agree with leash you fell more secure and ready to do powerfull moves.
FLY FAST AND STAY DRY




im realy sory.
i must speek with BARBARA in my office.
the girl will now get spanked



we gona change ASAP
Is it the old Manta Remote for the FR Drive?
Maytech V2 Remote for my DIY Assist
can you please CHECK now for you country

we have made ouer beast.
It is now 15€, before it was 30€, thanks.