Dude, this is rad. How fast you going? I can't imagine.
@brycej Have you tried the rigid-frame wings ?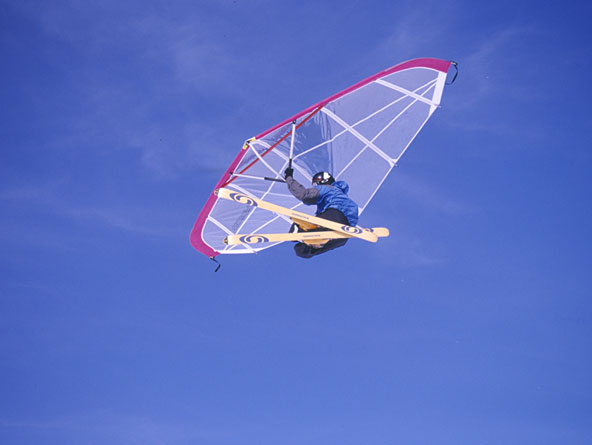 I have not, but have kited with a guy 4-5 years ago that had one (on ice). When I lived in MN used to hit up lakes, mostly north long lake , just as they froze on late Nov for some perfect ice.
To me kiting still takes the cake, but can't do that on some local lakes here in CO.
Wanted the wing for the water as well so don't want the rigid frame, although they do look more efficient.