I think we all saw the video of this burning Liftfoil in spain…
burning Liftfoil battery, Barcelona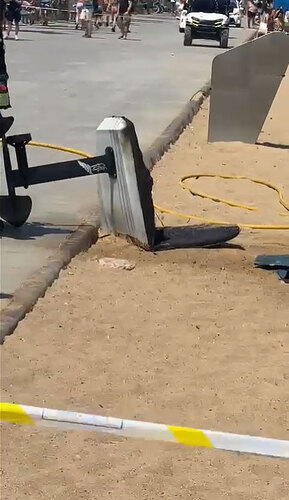 Luckily no one got hurt…does anyone know if there is any insurance that covers such kind of desasters? I mean some kind of third party liability that covers such failures?
Or is Liftfoil liable for such a system failure?