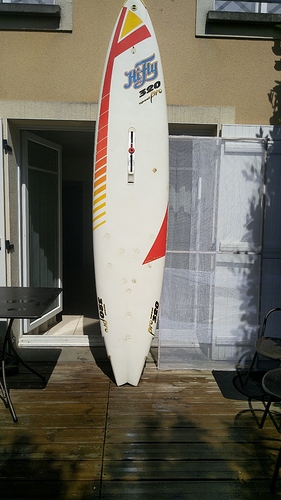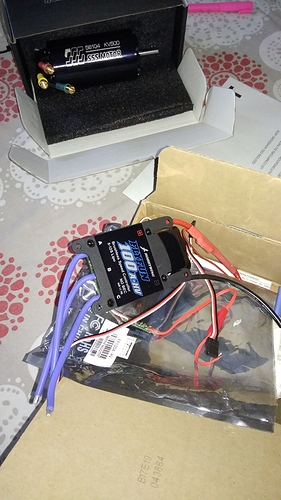 ![IMG-20180516-WA0010|690x388](upload:
IMG-20180515-WA0010|281x500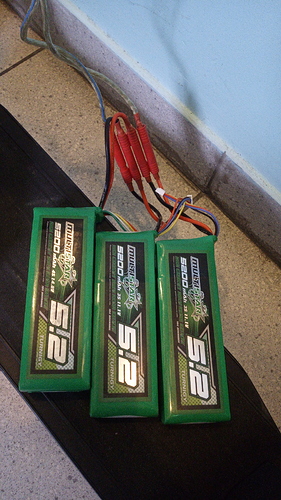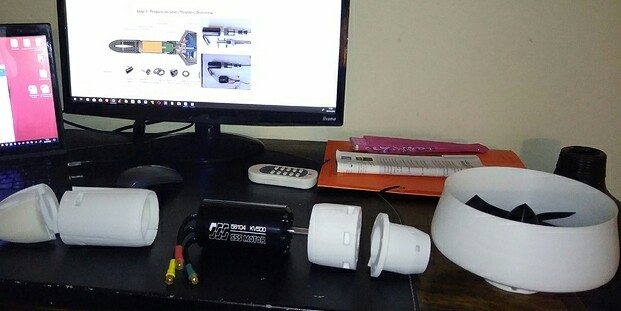 Hello everybody, i'm trying to build my own Efoil.
Thank's for all of you for this great Diy. Sorry for my basic english.
So, this is my setup:
board efly 320,
motor sss 54104 500kv (thank's to pacificmester),
gearbox 5,23:1 chinese same diameter than sss motor,
And my 3d print for now.