I have a fanatic board. Recently realized the front rail seems to be coming off the. The back is fine. Here some pics. What would be the best way to go about it?
I contacted few shops they said they will charge anywhere between $175-$300 but don't have a car to take it!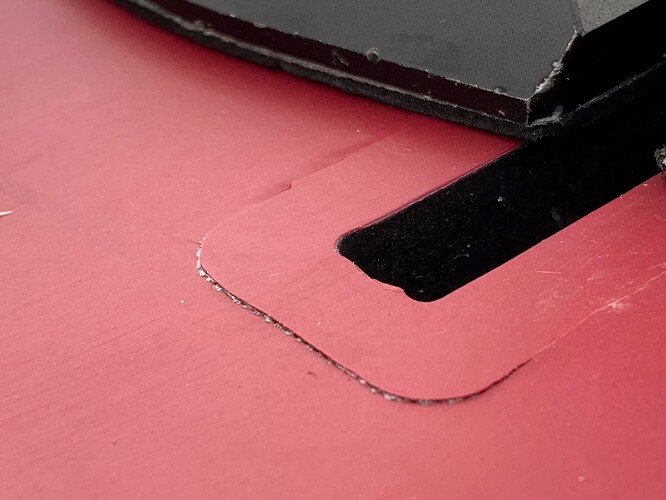 I checked few videos and it seems is the track only coming off. My question is:
I take the whole thing off rebounded and put fiber glass and coat of epoxy - or drill around the area coming off inject some epoxy. Small patch of fiber glass and epoxy on top?
Any help is greatly appreciated!