Hi
I'm going through the process of deciding the finer details of a Molicel p42a pack build, I was wondering what people's thoughts are on a usable voltage range.
I like the idea of treating the battery well to enable safe and long use.
What do you set your voltage cut off at (per cell)?
What voltage do you charge to (per cell)?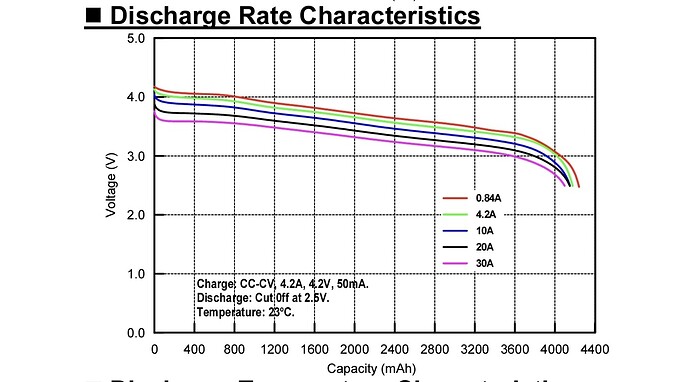 Gareth