After making 2 efoil boards, I'm becoming more concerned about the affect working with this stuff has on our health. Reading is revealing that the resin, both the epoxy and polyurethane we use is quite bad for our health. The main risk being through skin contact with uncured epoxy. Over-exposure to uncured resin can cause sensitisation and ultimately the users body being unable to handle being around uncured resins.
Here are some articles that provide some insight, I don't use this epoxy, but these are good articles:
With epoxy/polyurethane resin and fibreglass work highly involved in the building of efoils, I think it is important that we all discuss and are aware of the risks involved.
I personally wear nitrile gloves to prevent skin contact with uncured resin, and wear a face respirator with organic vapour filters to prevent inhaling the hard to notice fumes the epoxy puts out. Polyurethane which is a cheaper resin puts out more noticeable fumes than more expensive epoxy resin.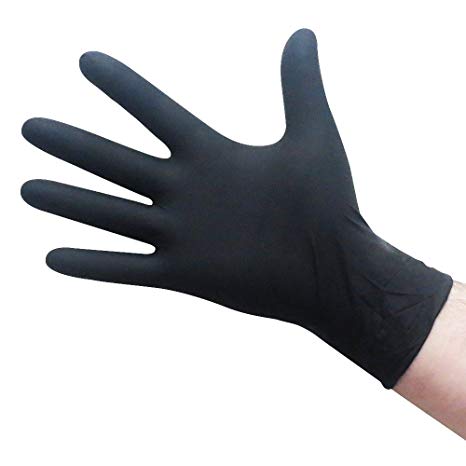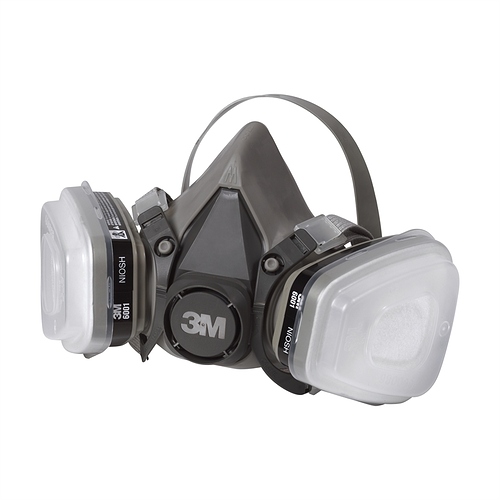 Is this enough?

The next day after the epoxy is applied, I work in shed with the door open with no respirator, even though the epoxy is not fully cured. Is this safe?
What do you think about working with resins and fibreglass and what safety practices would you recommend to make working with it safer??