Some clever features. But it looks terrible. Its like the ugly duckling of efoils.
Did you guys see this ?
I can't spot the motor pod on the mast here. I believe they might have placed it somewhere near the foil ?
Here a video where you can see everthing.
Is made for everybody, i think more beginner to intermediate and the solutions adopted are really ok.
never seen the foil up/down system, perfect for beach start and shallow water.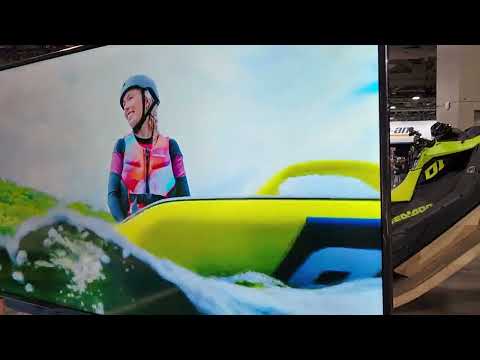 Foil up/down system is also perfect for storing the Rise on mega-yacht "toys" garage and no problem to send it on the water and to keep it back in place

Thanks man !
Yeah so definitely not something we're used to see. Curious to read / hear real feedback when available.
finally a solution for me


Or a solution to make esurfs not feel the chop.
Even if it is not motorised, a solution that would be compact for car transport or praised by foil rentals as a click and go solution. Problems to solve at the front wing to mast joint: rigidity and drag.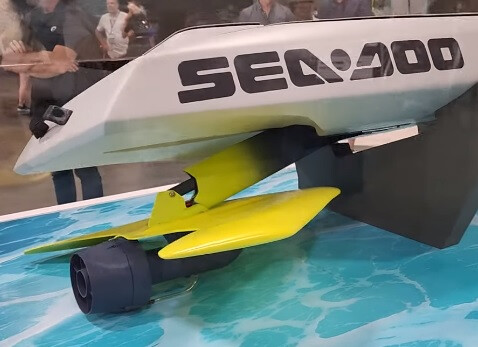 Stabless or with a stab, the Fliteboard / Mantafoil motor in fuselage allows a folded mast with motor and prop protected from shocks.