After almost a year of trails and tribulations my efoil has finally taken flight.
Every possible problem was encountered during this build and I couldn't keep up with logging all the build out of pure frustration.
Almost giving up many times I persisted and it paid off today.
I built this foil from the ground up, designed the wing, fuselage, tail and board.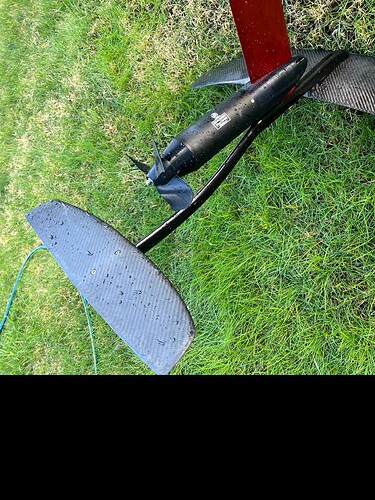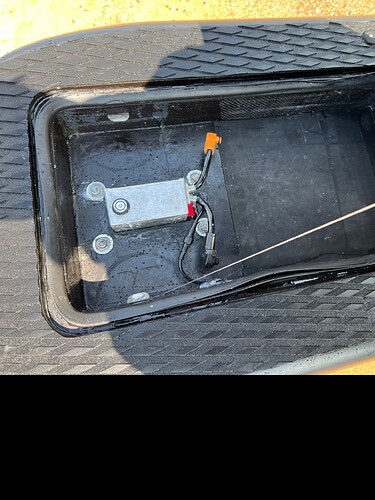 Uploading: 6529E970-9EF8-43CE-BAA9-BB3E7894FC67.jpeg…
Processing: E4FFC75F-DE40-48E1-9A22-4C5877AA1F40.jpeg…
Processing: BAB898DC-1A37-4C9D-81E3-40DFF122B89E.jpeg…
Processing: 8CB2955E-76CB-44A5-90E6-8DCF133B82AC.jpeg…
Processing: C8EDEA2F-058C-4D88-8B01-42FF1810E4BB.jpeg…
Processing: 2BB5A646-434E-48BB-9EA7-3BE7DA2F58D0.jpeg…
Processing: C3F5C88E-ED17-4388-BD72-5A39B2C98A01.jpeg…