Hey guys, there was a discussion on electric chainsaws when I found THIS:
https://www.ebay.de/itm/AUsENBORDER-MIT-2-TAKT-BOOTSMOTOR-5-2PS-BENZINMOTOR-ZWEITAKT-AUsENBORDMOTOR-sale/263506107687?hash=item3d5a301d27:g:kO4AAOSw0UdXrOcf
The advantages of fuel, you know them.
This combined with a kanu, or whatever else is the cheapest, best and most reliable option for those who want to foil with minimum budget.
I'm really thinking to try it with a kanu, now where it is cold.
used kanu's are 300€ on ebay.
You could get started with only 700€ if you include the wings (simple aluminumprofile)
This is a real option in my mind.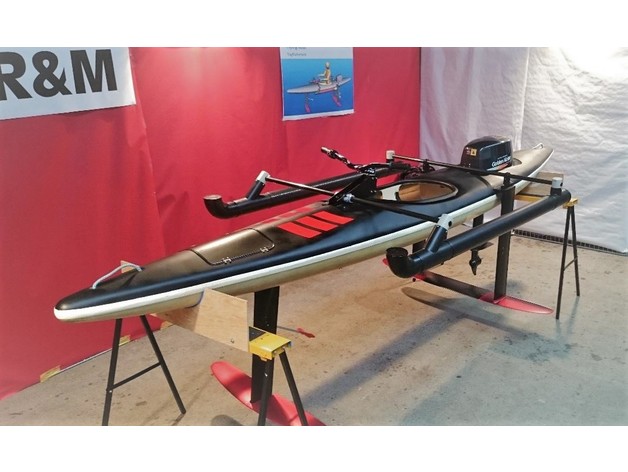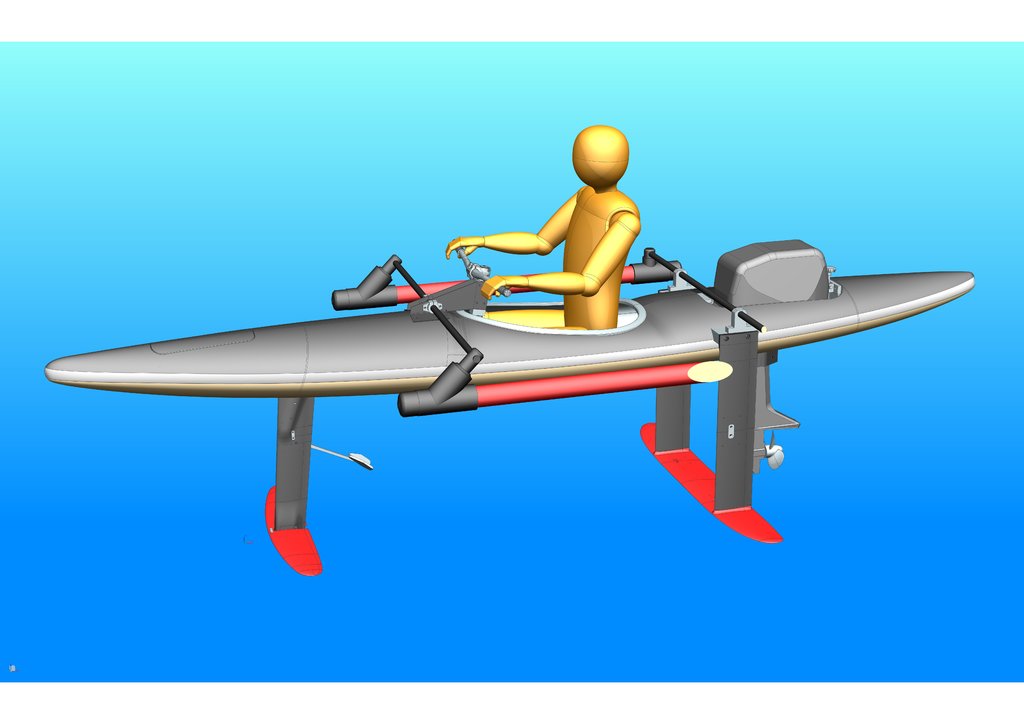 this guy has done a wonderful job, you can even ride in winter!


wanted to share this.