The Waydoo failures have become extremely alarming. They've reached the point where they could result in serious injury or death. If people ride these near swimmers it's only a matter of time until that happens.
The owner of this burned house said his Waydoo battery was taking on water, he informed Waydoo and they told him it was safe to keep charging – he left the battery in his garage and the whole thing went up in flames.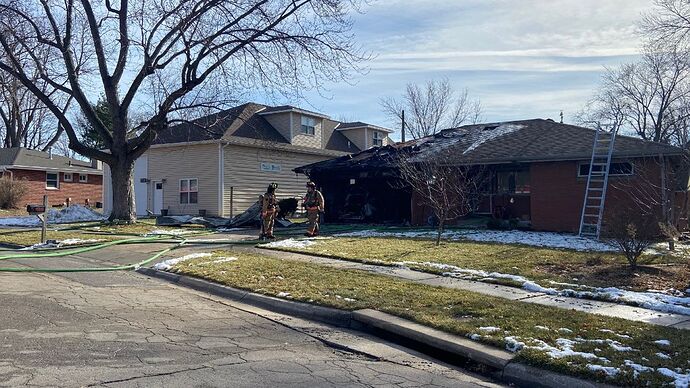 Multiple owners have also reported runaway boards. They fell off and released the trigger but the board continued on its own at full speed.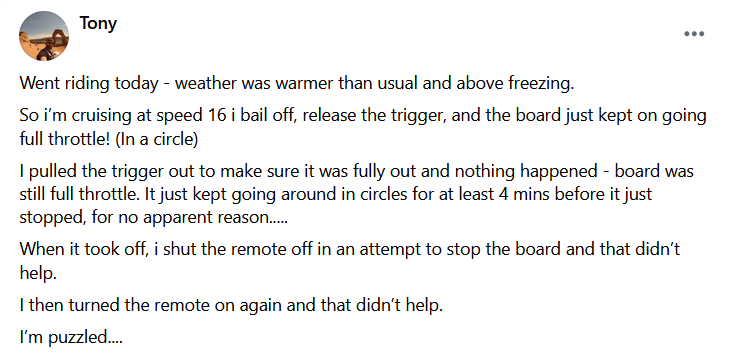 Then there are the reports of short circuits that have caused the motor to catch on fire. One owner caught it on video, he plugged in the battery and the board immediately started shooting flames. I can only wonder what sort of shock that would've delivered if he had been in the water with the board when that happened.
You will need to login and join the Foil Surfers group to see the video of the Waydoo shooting fire: https://www.facebook.com/groups/foilsurfers/permalink/3651705788219996
I do not know if these issues have been reported to the government agencies as required, but Waydoo should be issuing a recall of all boards that have been sold to date so they can fix these issues and the many others that have been plaguing owners. They are putting people's lives at risk and probably leading this sport to extreme over-regulation.