Hello everyone
Im planning to build efoil to ride this summer
i have bought flipsky 65161 100kv motor w 7inch splined propeller ,remote and FSESC75200 75v vesc
Im planning to mill the board using penoplex and to buy mast and wing from china.
I have question about battery now.
I can buy ICR 18650 cells LiCoO2 (LCO); 2200Mah
But it has only 1C maximum discharge current.
How to calculate properly will it work or no?
i was thinking about 14s 14p ? am i wrong?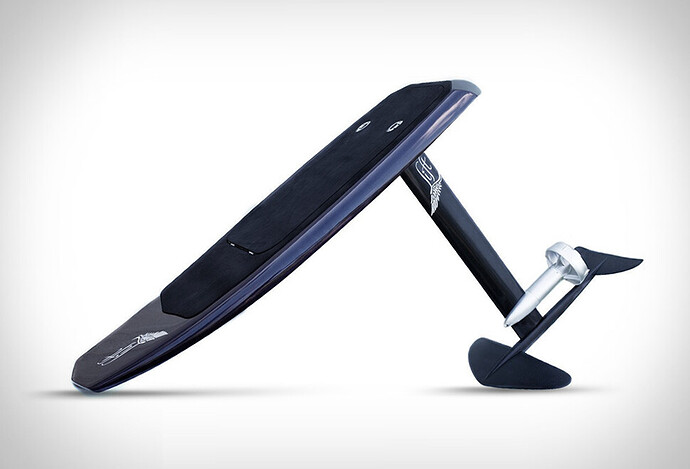 https://aliexpress.ru/item/10000314072171.html?_ga=2.8350897.2084947179.1640892546-77661928.1640892546
what about the wing and the mast? will it fly?