Hi everyone!
I had gotten bit by the eFoil bug last year when I saw a lift foil gliding down the beach and ever since then I have been on a mission to create my own version of a foil PWC. I am starting with a scale model to develop the design and test how some of the control systems work. Right now the model is just 3D printed and I am using a Pixhawk flight controller to stabilize the craft.
I am making videos showing the design and progress of my work and posting them to my YouTube Channel Intuitive Engineering
There are of course many details involved so please do not hesitate to ask about anything! Want to keep this post simple for the casual observers

My most recent video shows the model working quite well actually, and supporting a heavy load as it flies through the chop!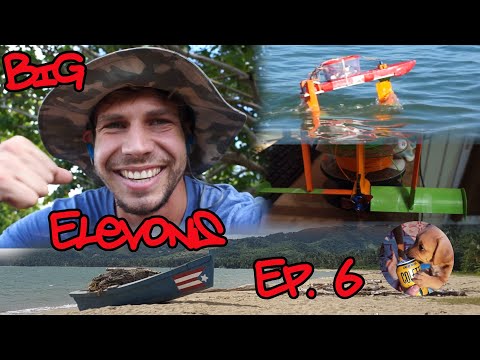 Thanks for your time and happy foiling!