Hey,
Lacroix has a super solid experience in electric skateboarding and they are now entering the eFoil.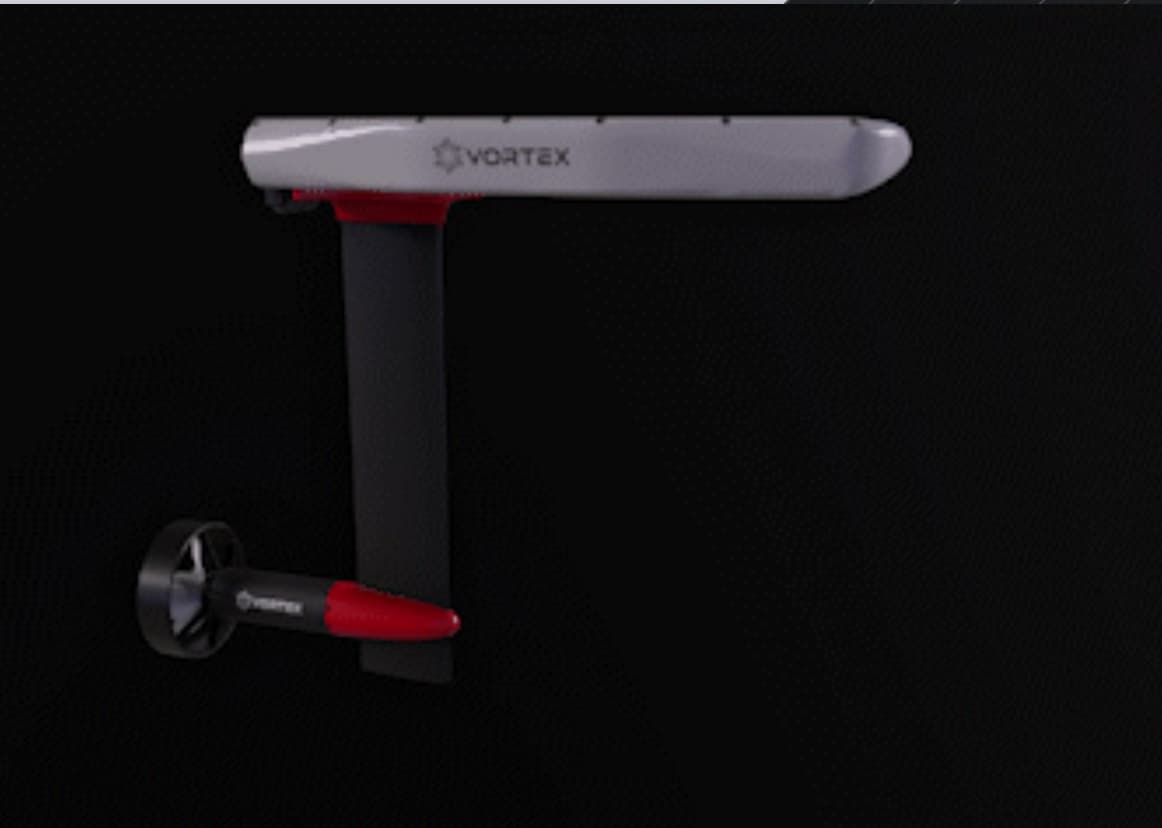 looks like they are missing the front wing
sometimes I think that this type of solution may be the best. battery and VESC below the BOARD. With a Flipsky 65161 120kv even if you have some anchor effect when taking off, it will not matter because with 14S you will always be flying. and can be put on any table in minutes. I don't think it even has active cooling
looks ugly with lots of drag…
Seems like it`s similar to the pwr-foil system;-)
To me it looks more similar to the riffle case build…
Do they fill the motor also with corrosionx or similar?
dunno yet, but I know Alex for several years now and he's a solid builder with a very good respect from the ESK8 community. He's really looking into the details of things and delivering according to expectations.
looking forward to see how he's going to nail it !
I like the fact that they don't try to hide the true specs / parts used.
What's up with companies that come to the DIY sites and then think they can patent the ideas from the past… Lacroix are trying to patent the battery box under the board attaching to normal foil tracks. It's already been done by a few DIY guys and also discussed quite a bit. It really grinds my gears when companies steal concepts and then try claim intellectual rights!