Hi everybody
I finished two DIY Efoils in Germany !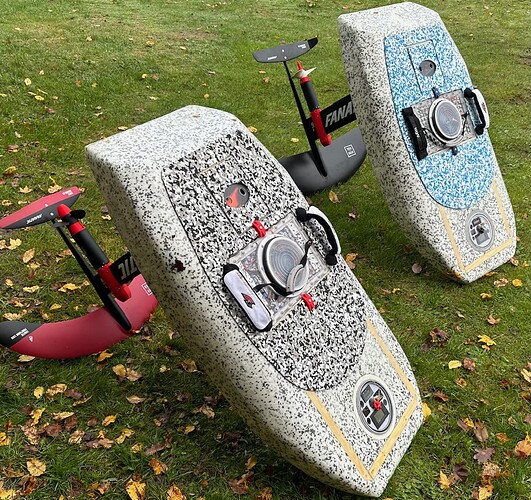 Now I wanted to get registration numbers at the WSV ( Wasserstrassen Amt)
They replied they want to get a prototype approval and listed all companies who do that from Sicily to Norway
DEKRA AND TUEV INCLUDED


That cost and time and efforts would make this totally meaningless.
DOES ANYBODY KNOW HOW TO GET THESE NUMBERSf ??
Thank you
Robert