Hello eFoil, eSurf and eBoard enthusiasts,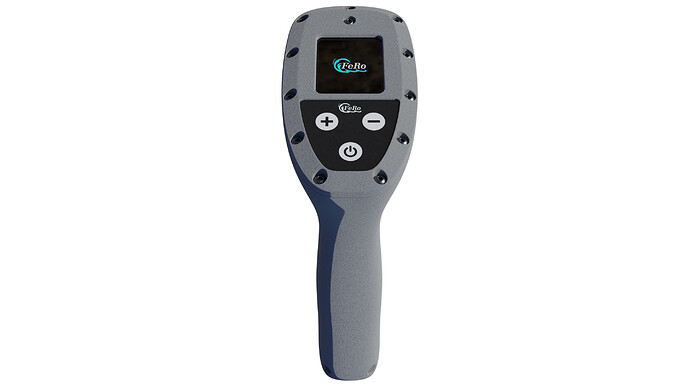 I am so happy to finally announce that my remote is coming to the market. With the help of eFoiler GmbH and very talented colleagues, we finally met our expectations and feel ready to release our remote to you. After 2 years of research and development, we achieved a two in one solution that truly is the dream for every DIY builder. On the one side, our remote is a high quality waterproof low latency controller and on the other side a powerful data logging tool to improve your setup and build. Through our own developed FeRo app you can:
Log your ride
Visualize the data on a map and check peak speed, battery usage voltage etc
Very simple over the air update, your remote will continuously improve and get new features.
Customize your remote according to your needs. (Throttle input, logging configuration, overall settings for your system)
But that's not all. As you know from metr you will be able to share your log as well. Later we will launch a ranking for the lowest power consumption per km, highest speed etc. Make your build performance visible to others.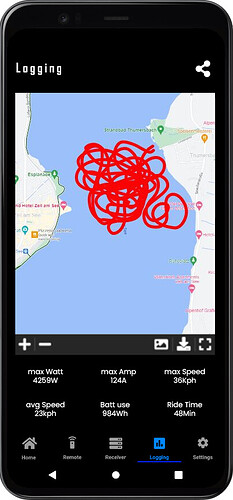 Our remote will be compatible with every system out there. We have 4 different options for you.
None GPS Vesc version
None GPS standard ESC version
With GPS Vesc version
With GPS standard ESC version
VESC versions are plug and play. Set the correct baud-rate and the receiver will get its data from the VESC. Standard ESC version comes with direct voltage input (no need for stepdown, connect up to 80v and you are good to go) and precise current hall sensor, which you can easily mount to your system without the need for cutting any cables measures your current.
3 extra ports support many functions:
Extra channel for whatever is your need(pump, led, relay)
Led RGB support (for enthusiasts who want to ride at night)
General input (for humidity sensors, or temperature)
This is only a brief overview. For details please visit our website: Felixremote.com
Preorder is available tomorrow at 9 am Paris time. For everyone who orders this year the coupon: FeRo-Preorder2022 gets 5% off.
Why preorder? It helps us to plan ahead strategic financially and your remote will be available before the EU season start. As we don't know exactly what the demand is going to be this will ensure a remote will be available for everybody. The remote will get delivered in time for the next season. Expected delivery date: February - March.
If you have any more questions please feel free to contact us over our email:
fero.efoil@gmail.com
or visit our website
Best Regards
Team FeRo
FeRo CEO Felix Triendl
created in cooperation with eFoiler GmbH