There are several existing threads that refer to this issue but none seem to be current as of July 2023.
These are the two props currently offered by Flite. The $35 version appears to be a different shape than the previously posted photos. Those photos look more like the "Trueglide" version which is much more $
Can anyone confirm that the current $35 version is a good prop to modify for the Flipsky 12mm threaded shaft?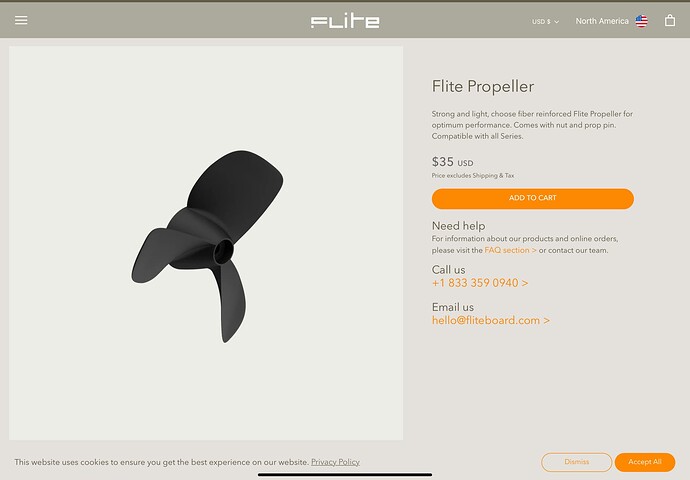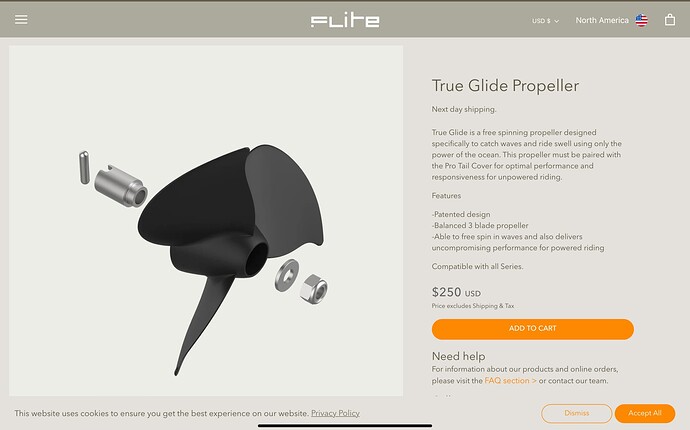 This is the link to the page I captured the images from.