Hello everyone.
My name is Markus and I am 43 years old.
I live in the south of Germany, BlackForrest.
I've been kitesurfing since 2004.
This year I'm also traveling with a kite foil board.
First of all, many thanks to the great contributions here in the forum.

But now to my first build.
Everything should go to my Slingshot Alien Air Kitefoilboard.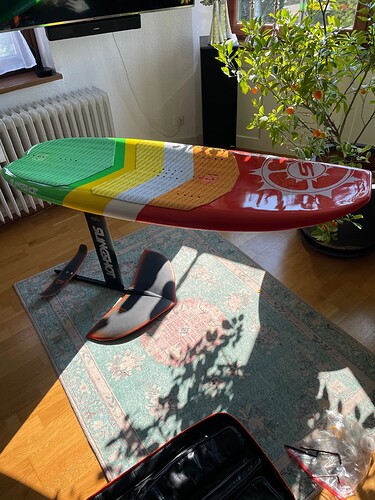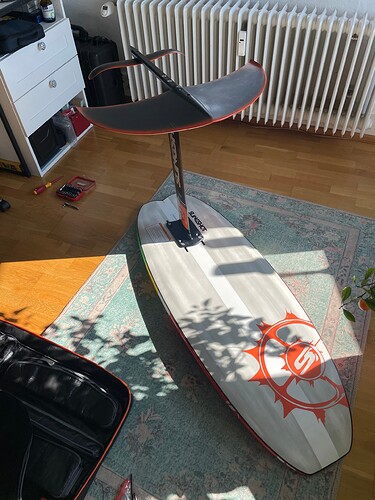 For the Hyperglide I have three Frontwings.
Apollo, SpaceSkate and Quantum 100.