Hello, everyone,
I also want to briefly present my project and then I have a few questions.
About my project, I am building an inflatable eFoil, from the pictures you can see my progress, which I have worked hard to achieve over the last 3 years.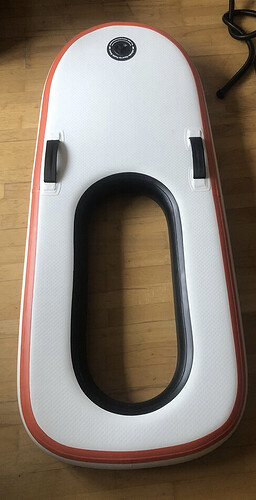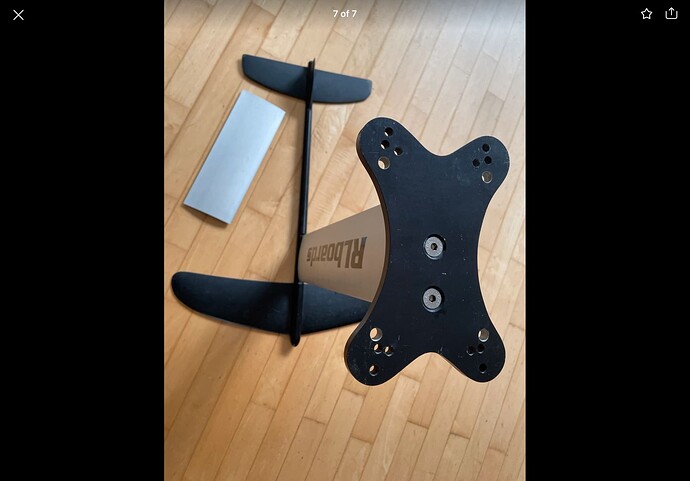 Not on the pictures is my 3D printed box which which I am currently finish with a coat of epoxy and gfg.
The idea for the eFoil came to me when I came across Pacifimeister's forum entry in 2018.
At that time some expensive components had to be used, which made the project progress very slowly for me.
Since many components now have changed and prices have fallen, I now want to slowly finish my project.
So I have a board with a box and the foil.
I'm missing everything in terms of electronics and that's where the questions come to me. Since I regularly search the forum and always find answers that help me, I was able to reduce the components in question to:
motor:

APS C80100
APS 6384
Flipsky/Maytech/FR 6516X

ESC:

Flipsky FSESC75200
SeaShark 200A 5s-12s

Batterie:
Remote
I would like to use the C80100 and the Seashark ESC at the moment as it is the cheapest way to get this thing flying, what do you think of the components or should I rather not skimp on the ESC?
And if I use an outrunner, I know I have to improve them with epoxy and better bearings. I thought there was an instruction in this forum, but I can't finde it. Can someone send me a good instruction for epoxying the outrunner?
Greetings from Limburg an der Lahn
Ron