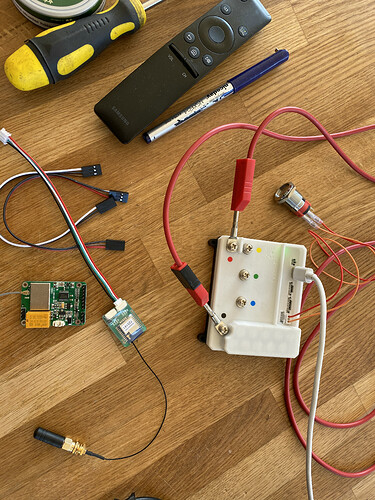 Just recieved a Raiden-7 ESC from Zesc.
They ship from China, but it was only 4day with DHL.
Have not tested it on efoil yet, but it looks as good in reality as on the homepage.
If it works well, then I will never buy the 75/300 again as this one has much more convenient form factor and battery/phase connectors.
I set the cap at 120A anyways and have really efficient passive cooling on the board from alu-enclosure, so I'm hopefull.
Feel sorry for all the people with the Flipsky 75/200 problems, glad I did not go down that road.