@nicolasLGM, it seems you have a neighbour in France called Eric (obviously a forum member) who enjoyed your project.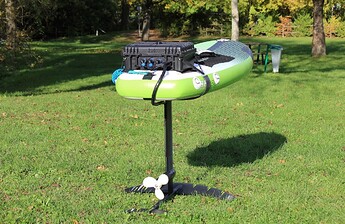 Sold 3800€ including tax, shiping excl. no folding prop though, the free FLIPSKY prop obviously works very well

he has a magnet switch on top of the box.
The video was uploaded on YT in november 2022 so two months after you created your thread.